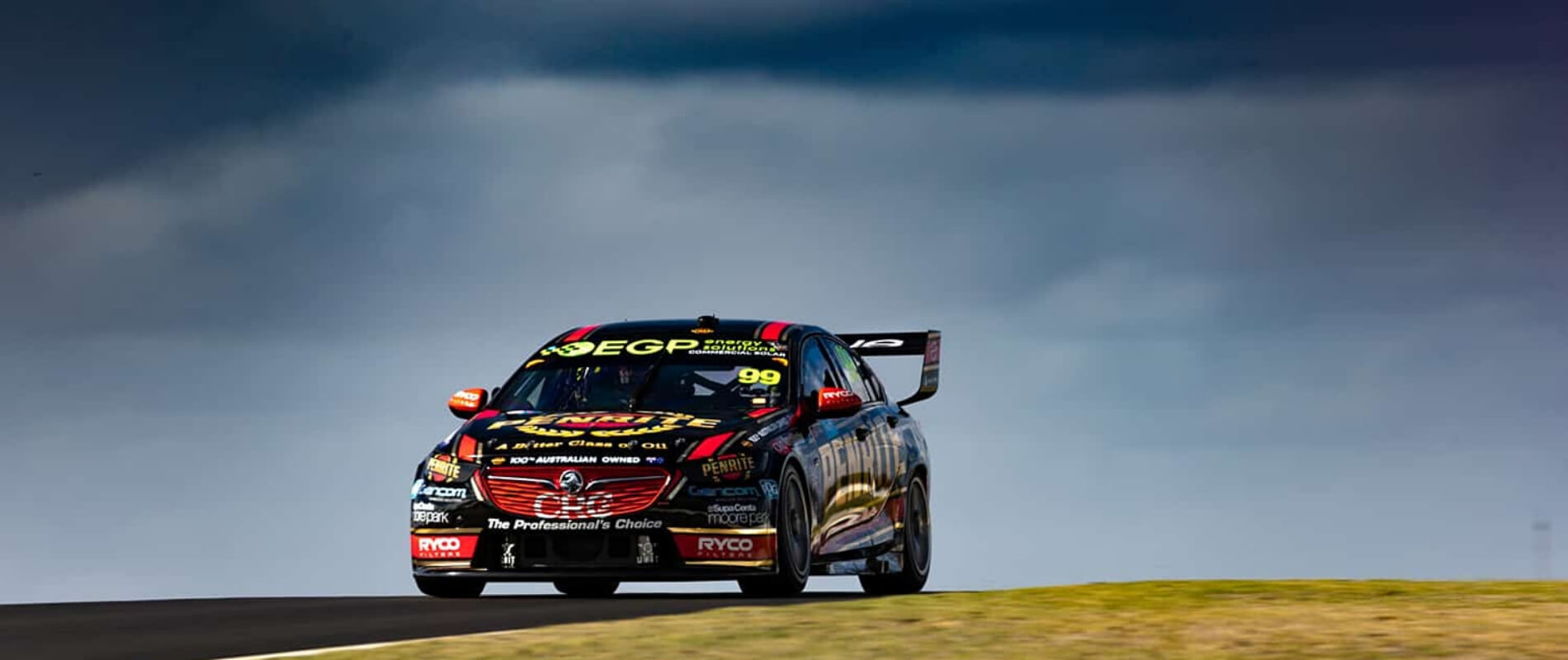 Well done Erebus Motorsport for joining the global fight against COVID-19, by using the resources of its Supercars team workshop to develop and produce potentially life-saving medical supplies.
Several members of their Melbourne-based squad have worked tirelessly over recent days alongside Supercars Medical Delegate Dr Carl Le, to manufacture devices that could provide critical protection of Health Care Workers (HCW) on the front line. 
Full-face masks (PPE) and a protective Perspex box designed to shield HCW's from infected patients, have been manufactured in the Dandenong workshop and the team is prepared to distribute nationally as quickly as possible.

"It's a challenging time and all Australians need to do all they can to help," Erebus Motorsport CEO Barry Ryan said.

"We are in a fortunate position where we have the ability to make this shift in our operations and help our health care workers and patients.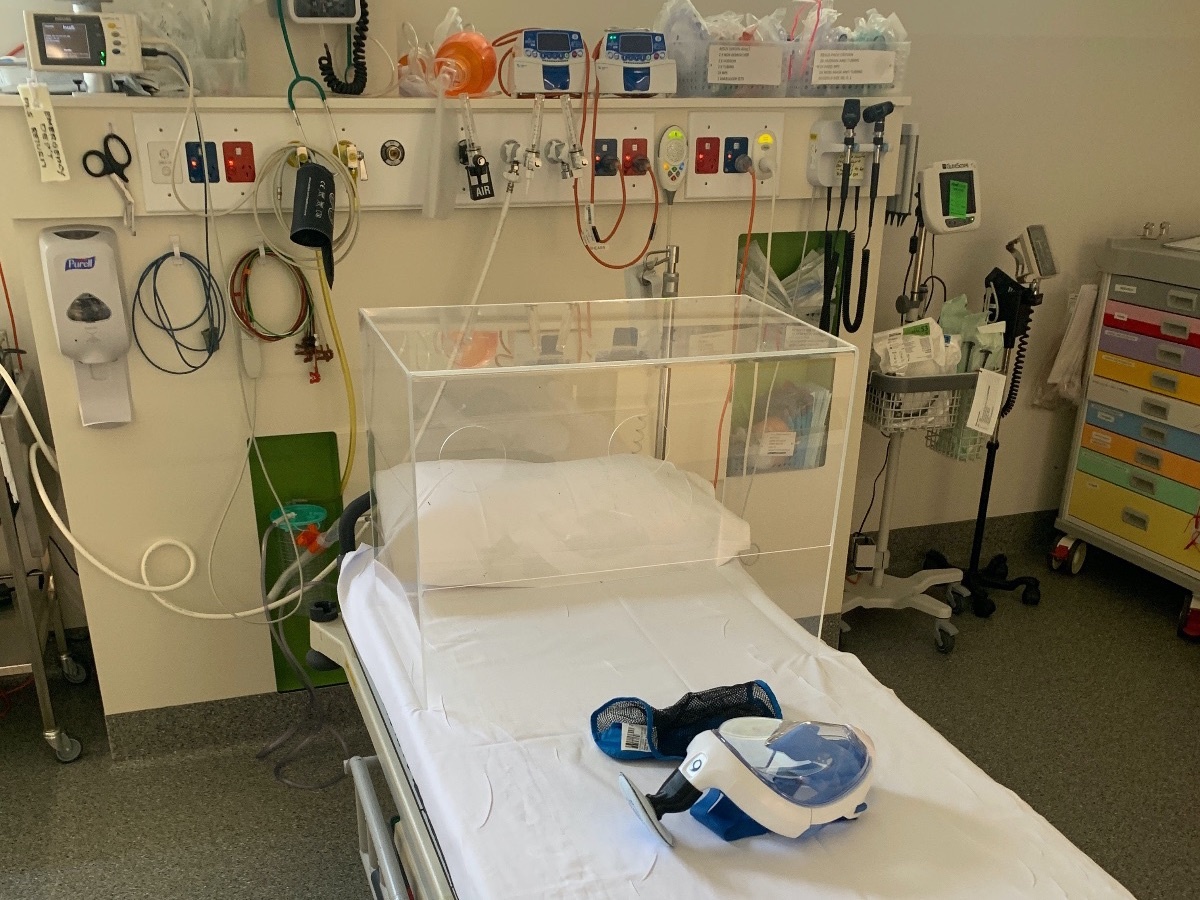 Like most of you, we can't wait for everything to get back to normal.
In January, we looked forward to hosting some lucky customers to grid walks, pit passes and those mind blowing hot laps.
It now seems like we were living on a different planet!
But like it or not we've now been given a whole lot of extra time to plan our events.
And that's just what we've been doing.
We asked Luke Youlden to put his thinking cap on and he's come up with some amazing new experiences for us to share with you.
As Luke says " Mate it's gunna be Mega! "
So as soon as the Government gives us the green light to get back on the track we will share Luke's plans with you all.
In the meantime, stay safe and look out for your family, friends and neighbours.
Thanks again for all your support!
Regards,
The Workwear Discounts Team