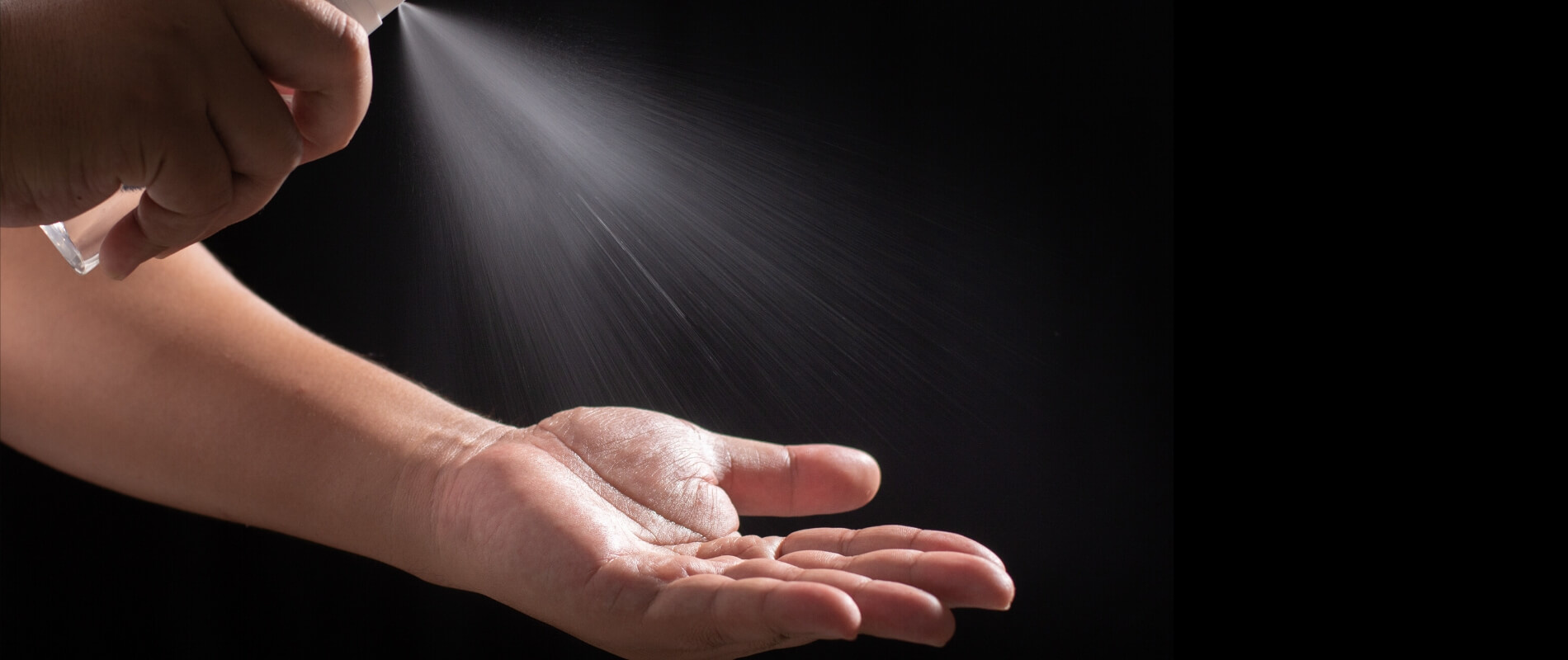 Get a free Australian made 500ml Bisley industrial strength hand sanitiser spray when you purchase 8 Bisley garments *
Unlike standard alcohol based hand sanitisers, this Bisley product can last for up to 24 hours.
See instructions on bottle for details. This product may be shipped separately.
"These active ingredients belong to a group of cleaners with known anti viral properties." (Source: NSW Poisons Information Centre)
Receive one bottle per eligible transaction, stocks are limited, resellers and hoarders will not be supplied.
*excludes polos, vests and socks
Goods sent by us in error will be replaced at no charge.
The following is a comparison between conventional alcohol-based hand sanitizers and Bisley (Siqura) advanced 24-hour (non-alcohol) hand sanitizer.
Both sanitizers kill 99.99% of germs,but that is where any commonality stops.
| | |
| --- | --- |
| Alcohol based hand sanitisers | Bio-based based hand sanitisers |
| • Conventional hand sanitizers today contain 65% - 70% ethyl alcohol | • Keeps hands clean, fresh and protected for up to 24 hours |
| • Ethyl alcohol delivers a flash kill of bacteria on the skin | • Key active ingredient is sustainably sourced from nature |
| • Ethyl alcohol is both highly flammable, and an intoxicant | • Forms an invisible layer of microbial protection on skin |
| • Ethyl alcohol has a short life, generally less than a minute | • One daily application for efficient nonstop germ protection |
| • Ethyl alcohol dewaters, dehydrates and damages the skin | • No flammable alcohols, poisons, toxins or harmful chemicals |
| • Ethyl alcohol offers no residual germ protection | • Skin friendly, non-allergenic, softens and protects the skin |
|   | • Confident protection from germs all day long |